Fall Detection Smartwatch
Regular price
$189.00 USD
Sale price
$89.00 USD
Unit price
per
Sale
Sold out
🫀Check your Heart Rate and Blood Pressure to keep track of your cardiovascular health, identify any potential issues, and take preventive measures to maintain a healthy heart.

🆘 Built-in SOS & Fall Detection Function - In the event of a fall, the watch can detect the sudden impact and automatically send out an alert to emergency contacts, along with the wearer's location, so that help can be quickly dispatched. This can be especially valuable for seniors, people with medical conditions, or anyone who lives alone.


🩸 Monitor your Blood Concentration to detect any potential issues with your blood glucose levels, such as diabetes.

🌡️ Body Temperature Monitor helps you monitor changes in your body temperature, detect any potential fever, and take appropriate action to avoid any health complications.

👣Step and Calorie Counter helps you track your physical activity, set fitness goals, and monitor your progress, which can be helpful in achieving your health and fitness objectives.

📱 Syncs seamlessly with both IOS and Android - no matter what phone you use, we got you covered.

✔️ Easy to Set up so you can start using the smartwatch right away and enjoy its features without delay. You don't need to be tech-savvy using it.
Click Add to cart and get yours today!
Share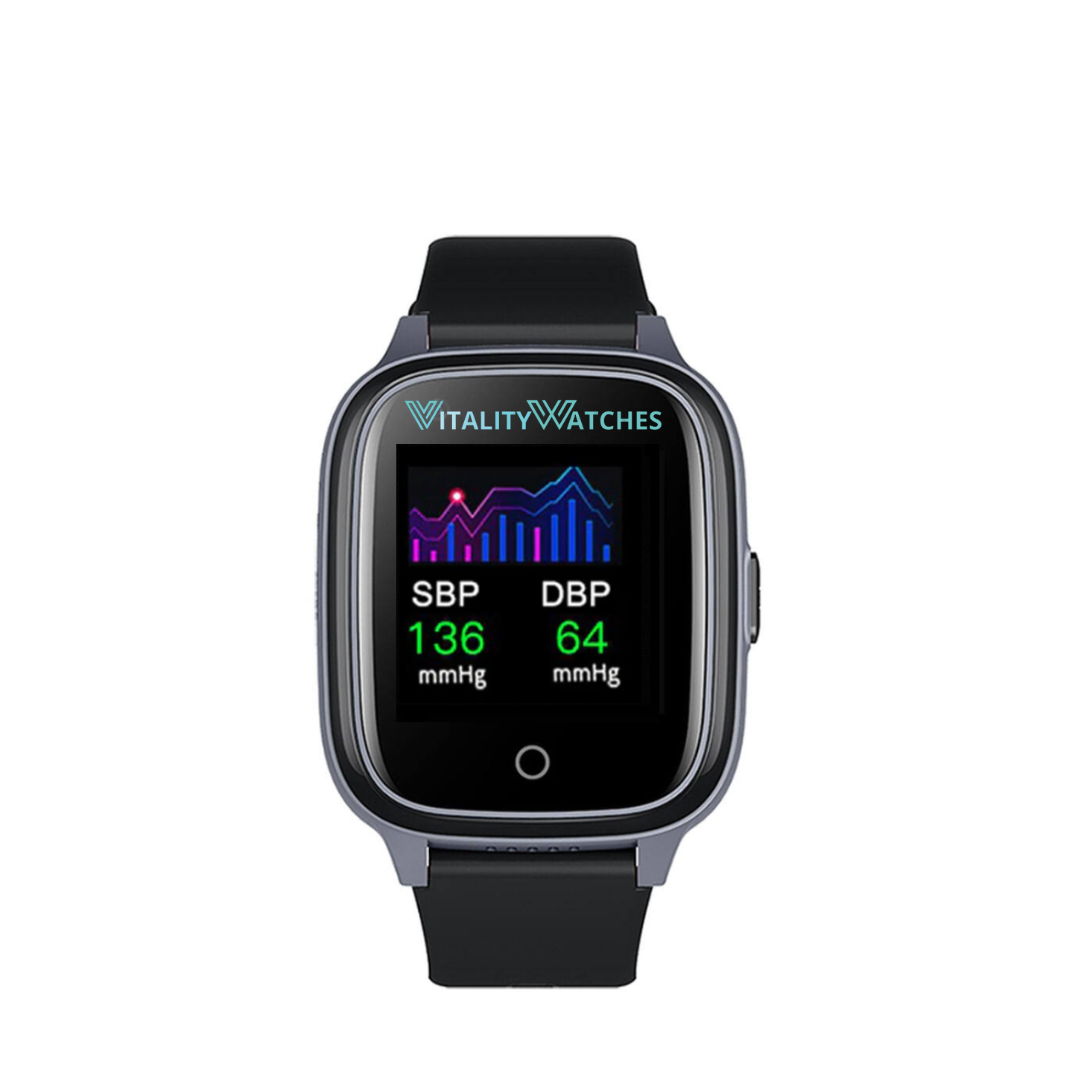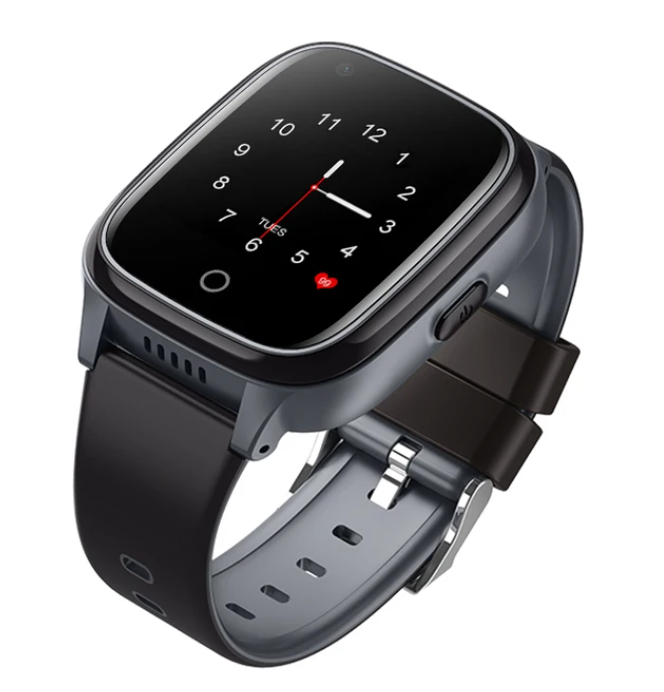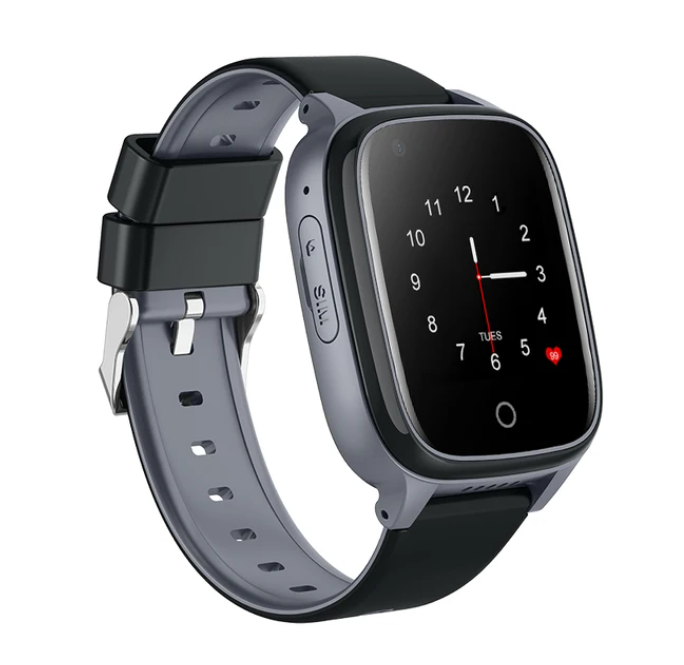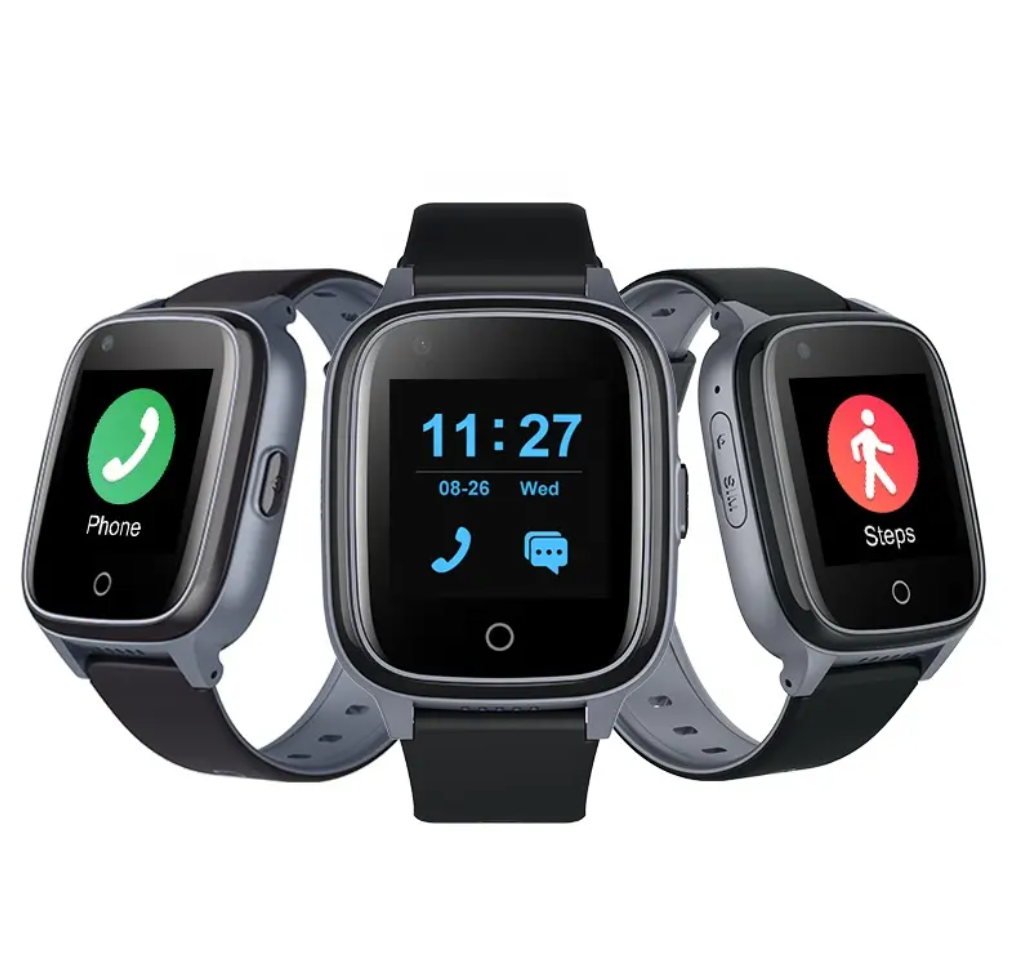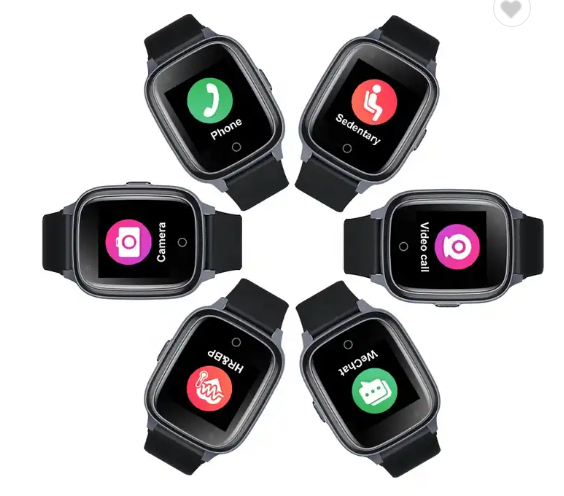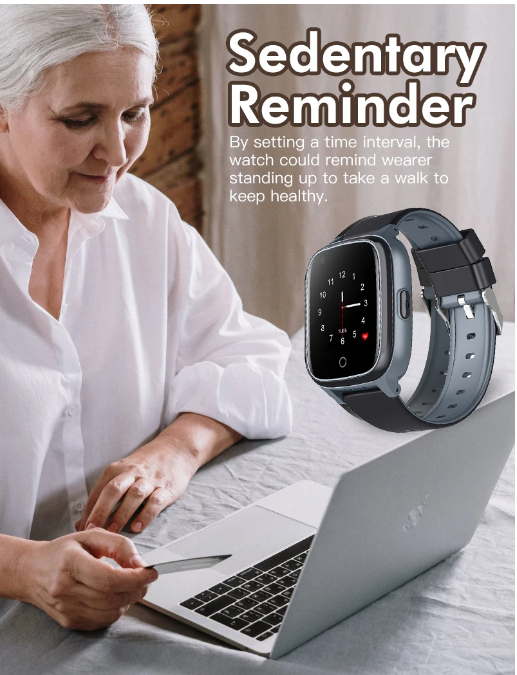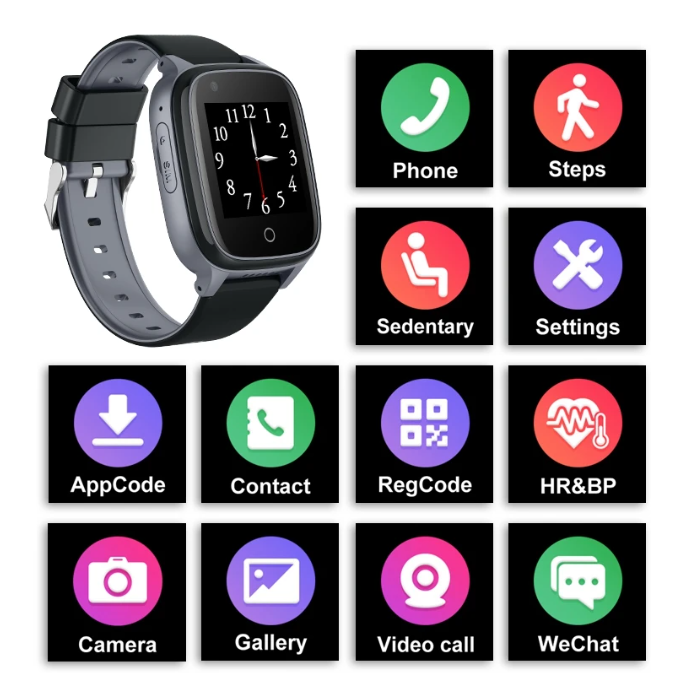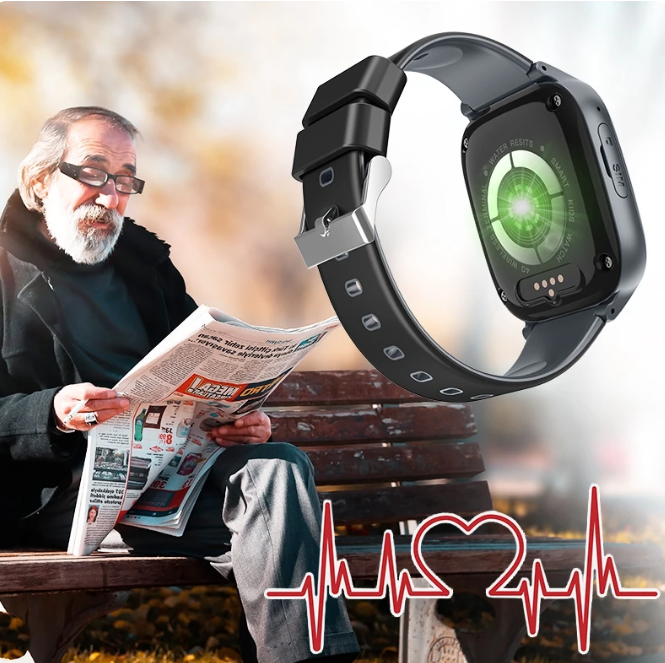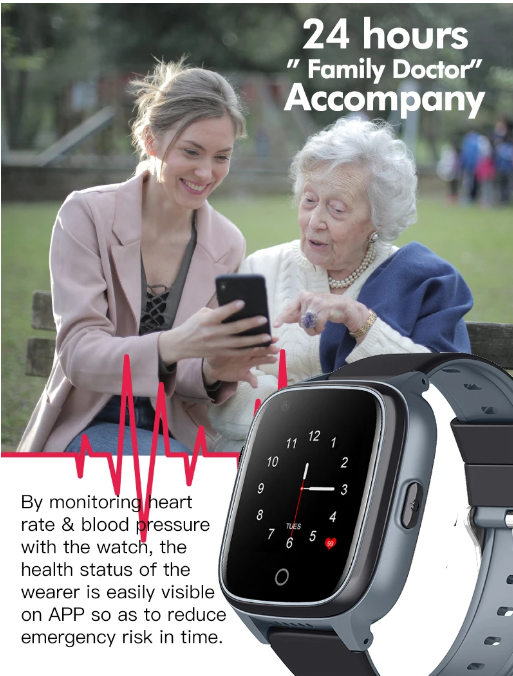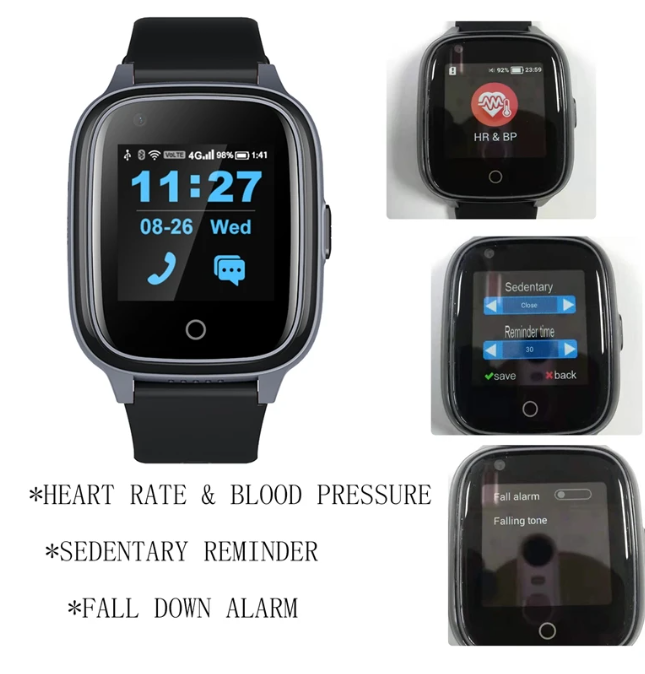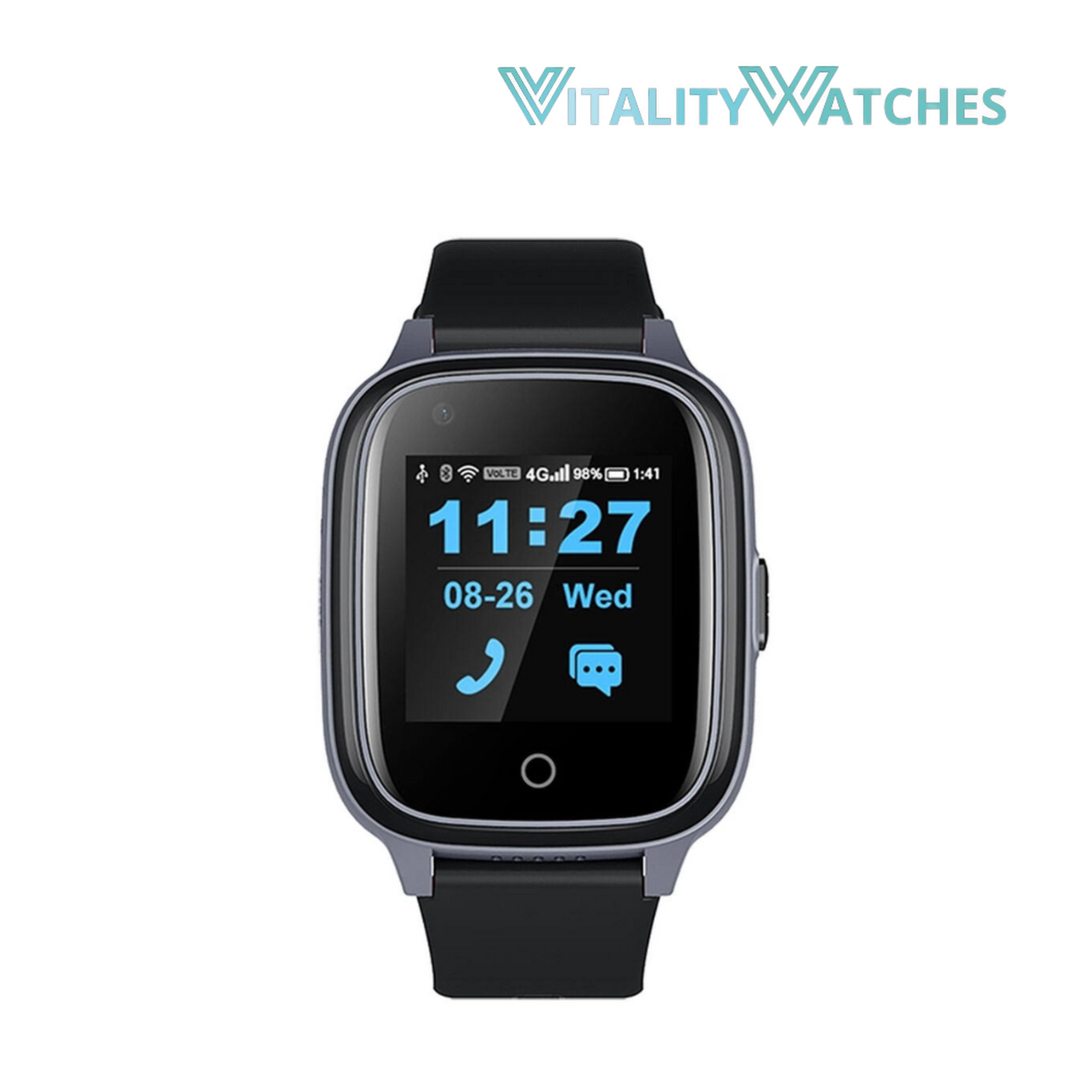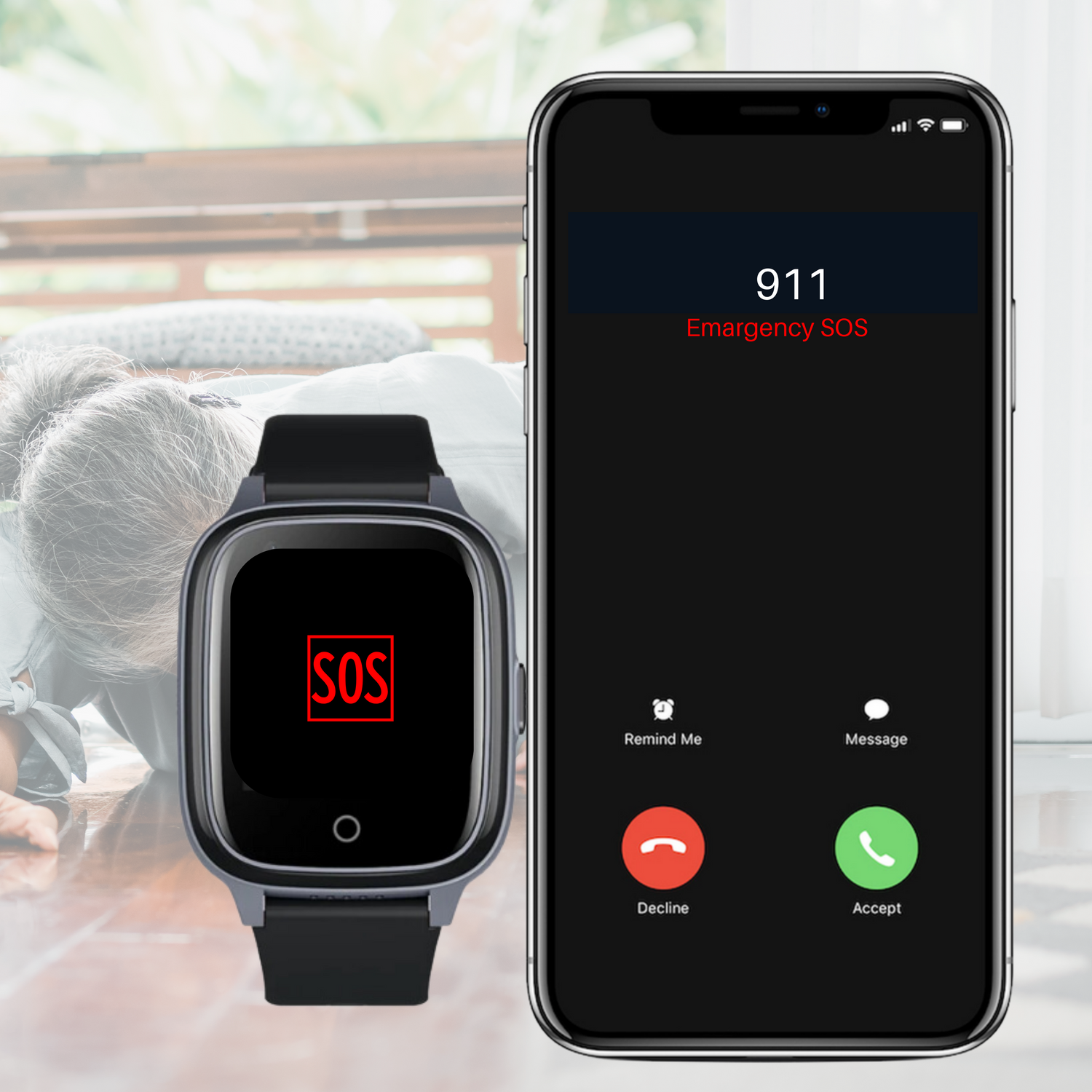 STAY SAFE ALL THE TIME
According to research, accidental falling among the elderly is as high as 50%. To prevent this from happening to your loved ones, our Fall Detection Watch was specifically designed to notify you on the spot when an accident had occurred.
Our watch is engineered with an advanced sensor technology that detects falls based on changes in motion and acceleration, which can be triggered by a hard impact or a rapid change in direction.
Once the fall is detected, the smartwatch will sound an alarm and send an alert to designated emergency contacts with their location information.
HOW IT WORKS
STEP 1: DETECT

STEP 2: AUTOMATED SOS

STEP : IMMEDIATE HELP IS SENT
BLOOD PRESSURE MATTERS TOO
Blood pressure is another important vital sign that is often overlooked, but plays a critical role in maintaining good health. Our smartwatch is equipped with a sensor that can non-invasively monitor your blood pressure, allowing you to keep track of your readings throughout the day.
The sensor uses a technique called photoplethysmography (PPG), which involves shining a light through your skin and measuring the amount of light that is absorbed. This data is then analyzed and displayed on the watch's screen in real-time, providing you with a continuous and accurate picture of your blood pressure.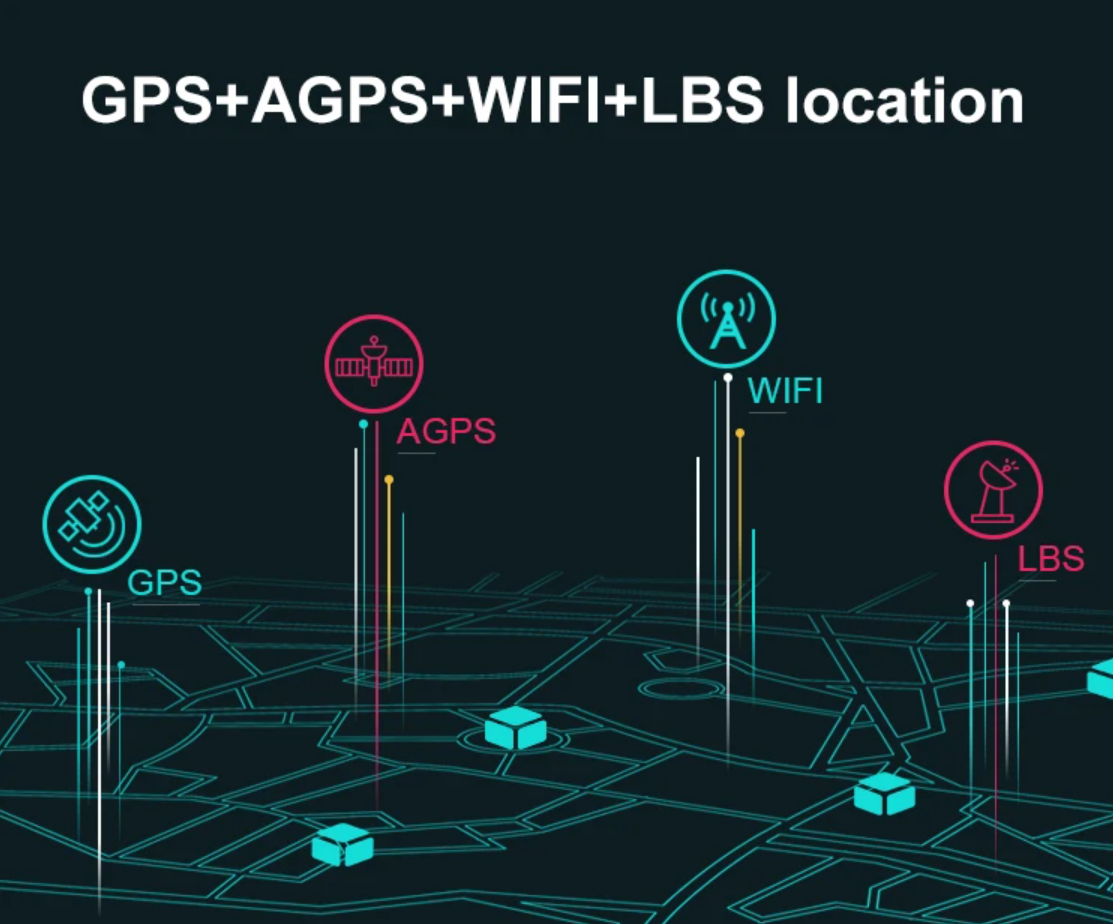 STAY CONNECTED ALL THE TIME
If you are constant worried about your loved ones whenever they are not by your side then our Fall Detection Smartwatch is perfect for keeping them connected with you all the time.
Equipped with advanced GPS technology, this smartwatch accurately tracks their location, providing real-time updates on your whereabouts.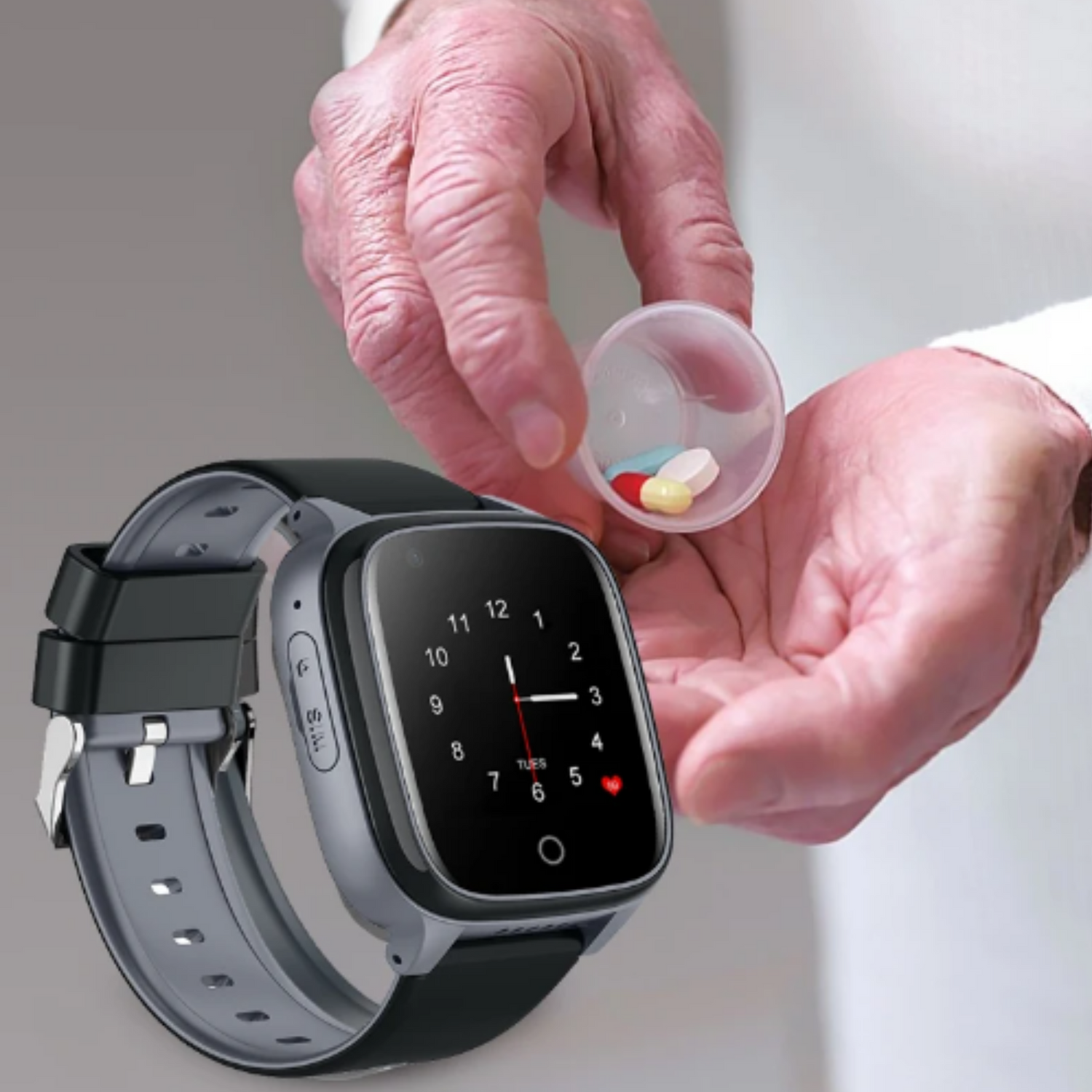 PULSE READING MADE EASIER
Our Fall Detection Smartwatch is equipped with advanced technology to track and monitor your heart rate throughout the day. The watch uses a combination of sensors and algorithms to accurately measure your heart rate, providing real-time data that you can access with the touch of a button.

The watch also features heart rate alerts, which notify you when your heart rate exceeds or falls below your desired range.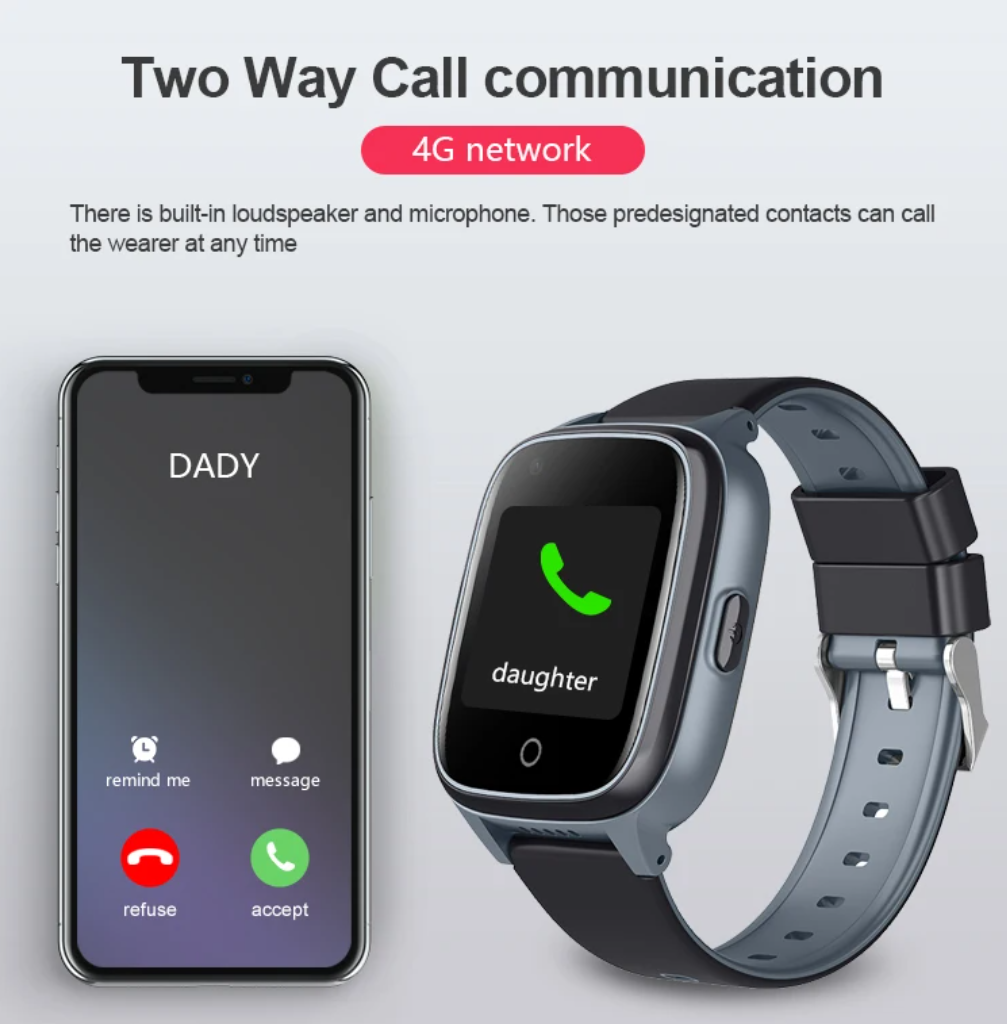 STAY CONNECTED WITH YOUR LOVED ONES
With its advanced two-way communication capabilities, this smartwatch allows you to make and receive video calls, send and receive texts, and even send and receive emails directly from your wrist.

Designed with convenience in mind, the smartwatch features a built-in microphone and speaker, allowing you to have hands-free conversations and speak to your loved ones whenever you want.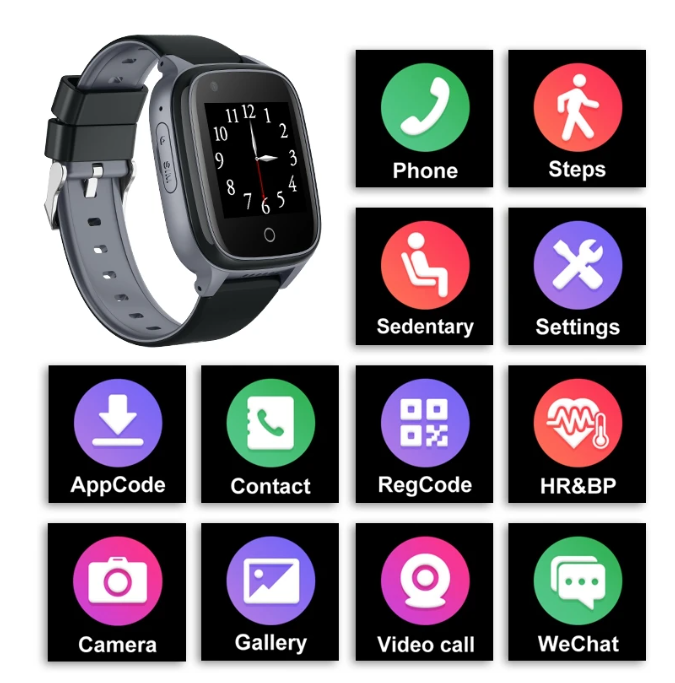 MEASURE YOUR TEMPERATURE WITH EASE
Our smartwatch is designed to perform accurate and convenient body temperature checks. It features a high-precision infrared sensor that detects the temperature of your skin, providing readings in just seconds.

The watch also has a color-coded fever indicator that alerts you if your temperature is elevated.

Additionally, the watch can store your temperature readings and track them over time, so you can monitor any changes in your body temperature. This feature makes it a useful tool for monitoring your health and identifying potential issues early on.
FREQUENTLY ASKED QUESTIONS
How does the Fall Alert Watch work?

The fall alert watch can detect falls and send alerts to emergency contacts or services. It works by using sensors to detect sudden movements or impacts that may indicate a fall.
How long does the battery last on the fall alert watch on a single charge?

The battery life lasts for up to 7 days on a single charge may vary depending on usage.
What happens if I fall and trigger the fall alert?

When a fall is detected, the fall alert watch will typically emit an alarm or vibration to alert the wearer that a fall has been detected. If the wearer press the SOS button the watch send alerts to designated emergency contacts or services.
Does it have to work with a smartphone?

The fall alert watch can be used to track health features on its own without the need for a smartphone. However, for features such as call and SOS functions, the watch needs to be connected to a smartphone.
Do i need a Sim Card?

Yes, we recommend getting a SIM card from your local carrier to fully utilize the call and SOS functions of the fall alert watch. With a SIM card, you can access the cellular network and make calls or send SOS alerts in the event of an emergency. Without a SIM card, these features may not be available. Sim Card is not included with this watch.
Does it require a monthly subscription?

No, the fall alert watch does not require a monthly subscription. All of its features can be used without any additional fees or costs.
How does it take Blood Pressure Readings?

The Fall Alert Watch utilizes the latest sensor technology to take your blood pressure readings with precision and accuracy. Equipped with infrared LEDs and photodiodes, our sensors illuminate the blood vessels on your wrist, while calculating the amount of light reflected back. Advanced algorithms analyze this data and generate a comprehensive report of your blood pressure and overall health.